Are you looking for the highest quality sod available? We have been providing North Central Florida – Gainesville, Newberry, Alachua, Lake City, Williston, High Springs, and surrounding communities – with the highest quality Zoysia Grass and St. Augustine Bitter Blue Grass sod since 1994!
Many local builders and residential customers buy our sod exclusively because it is hearty, sand grown sod that is produced by an experienced, family-owned, local company. Because the Boyd Family cares about our environment, we utilize center pivot irrigation, which is proven to be the most efficient way of irrigating fields.
We offer the highest quality sod for both commercial and residential uses. We are the sod experts because sod is our passion…we know it because we grow it!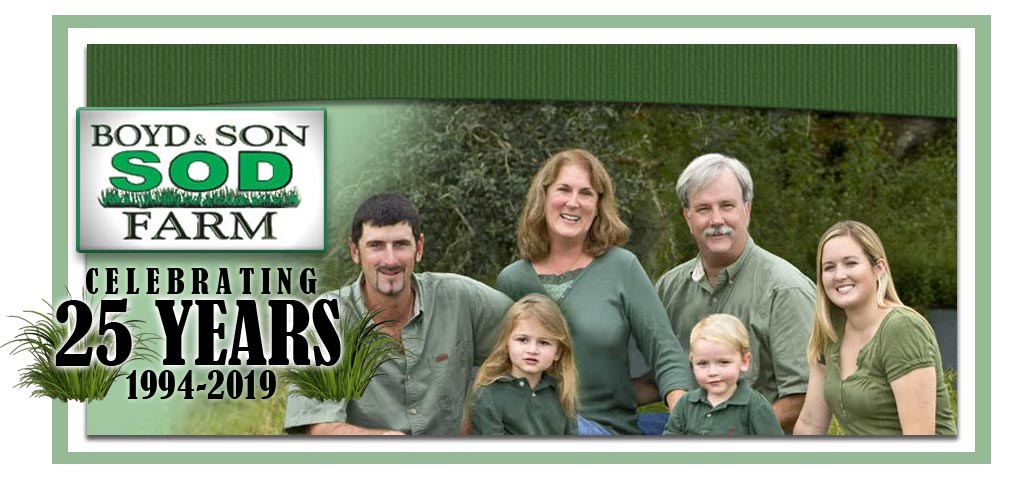 Our 120-year family tradition for growing agricultural products is the heart of the turfgrass produced at Boyd & Son Sod Farm. All of our sod fields are under center pivot irrigation and are inspected daily to ensure that your grass is maintained as free of weeds, insects, and disease as nature and modern technology will allow. We mow regularly to produce a well-knitted, well-groomed turfgrass. Properly watered to promote healthy growth and convenient, timely harvesting.
Our sod is sand grown locally, on our farm in Newberry, Florida. This assures a more mature root system as well as a natural environment for the sod's reestablishment. Another added benefit to our sod being locally grown is the fact that we cut it fresh to order. This assures that you are getting fresh cut sod that was cut the same day as you receive it.
We are best known for our "homegrown sod". As you can see we take great care and pride in our sod and feel that we can offer the best quality and availability. Please feel free to contact us if you have any questions. Visit our FAQ page to learn more!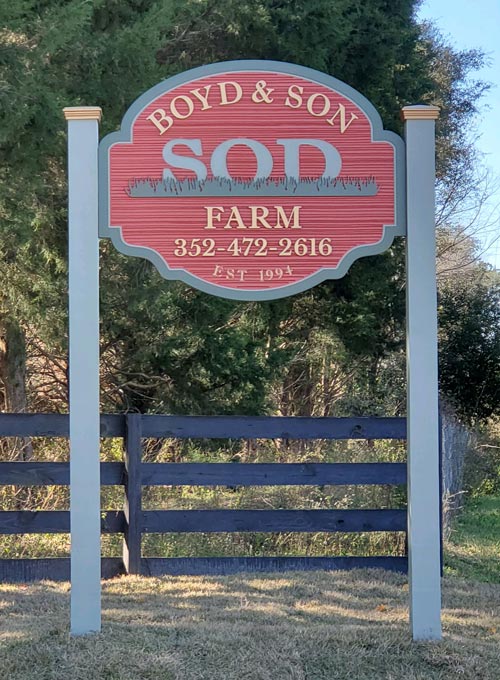 The best way to reach us is via phone at (352) 472-2616. Please leave us a message with your name, phone number and reason for your call, as we may be on the phone with another customer.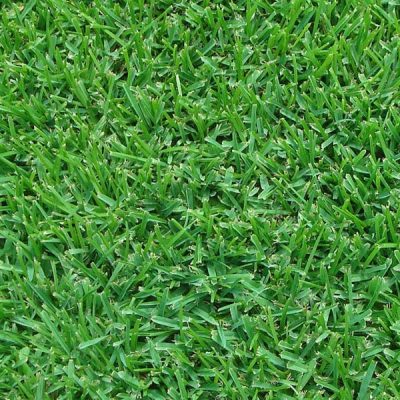 ST. AUGUSTINE BITTER BLUE GRASS
Transform Your Lawn with St. Augustine Grass
Uses: Residential & Commercial
Cold Tolerant
Heat Tolerant
Shade Tolerant (3-4 hours of sunlight day)
Moderate Traffic Tolerance
Salt Tolerant
Mowing Height: 2″ – 4″
Get Golf Couse Quality Sod With Zoysia Grass
Use for Residential, Athletic Fields, Parks and Golf Courses
Beautiful Dark Green Color
Shade Tolerant
Disease & Pest Resistant
Drought Tolerant
Cold Tolerant
Durability | Repairability | Maintainability
Easy to Mow with Rotary Mower
Mowing Height: 1″ to 2″